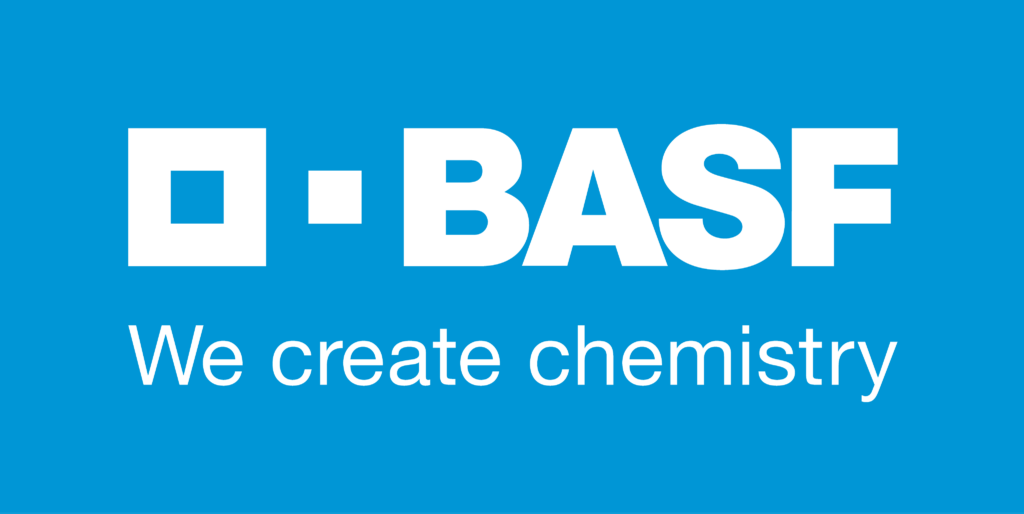 Aluminum Chromating is a type of conversion coating that is used to passivate steel, aluminum, zinc, cadmium, copper, silver and tin allows. Commonly applied to everyday items such as hardware and tools, and can usually be recognized by their distinctively iridescent, greenish-yellow color.
Used as a corrosion inhibitor, primer, decorative finish, or to retain electrical conductivity
Aluminum Chromate, due to its ability to take high heat without degradation, also allow for greater corrosion protection in applications where the top coating is baked to cure. A recent applicator in Belgium has seen over 1000 hours of salt spray with no coating degradation on a powder coating application.
Aluminum Chromating Benefits:
Ability to self-heal small imperfections, rubs and scratches
Excellent Primer for Aluminum since Aluminum doesn't accept paint well
Conductive surface
Corrosion Resistant
Maintains pre-process dimensions and adds no weight
Low-cost option for corrosion and wear protection
Aluminum Chromating Specifications:
Mil STD
MIL-DTL-81706 B
MIL-C-5541 (Class IA & III)
Chromate:
Abilities:
Rack
Basket
Size: Max (144" x 25" x 45")